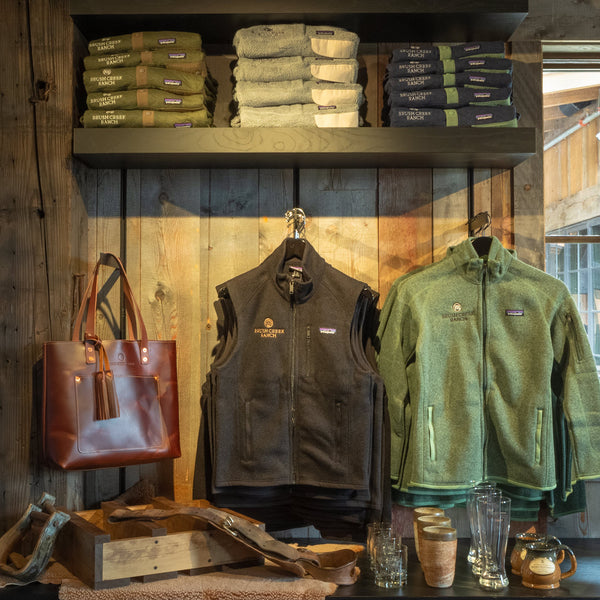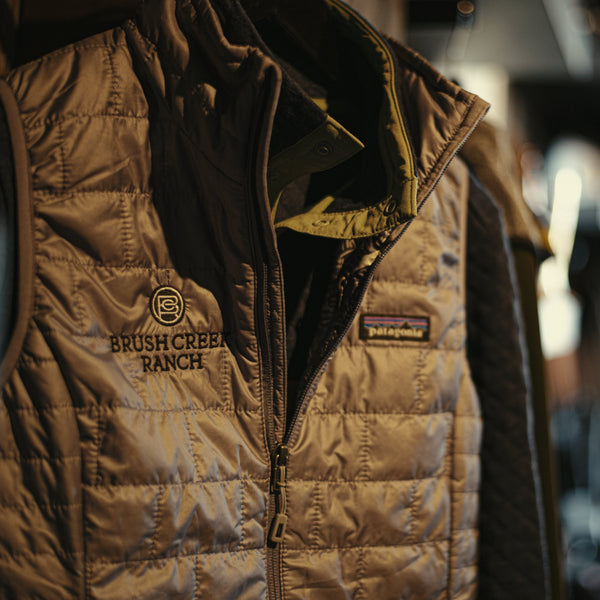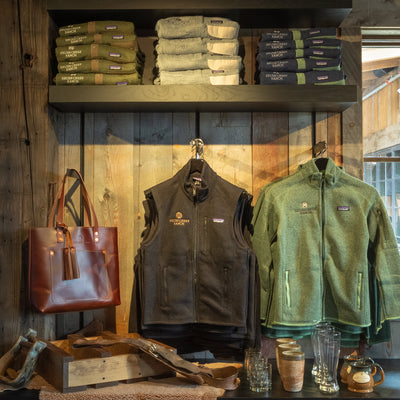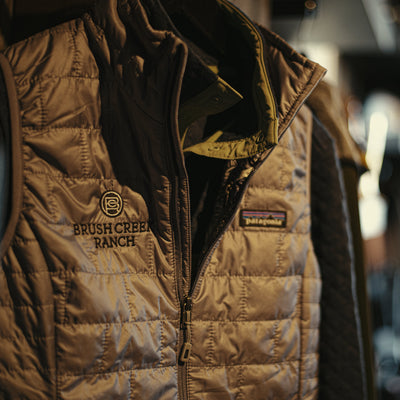 Embroidered Apparel
$15.00
Most of our apparel can be customized, with embroidery, for an extra charge of $15 per location, per item. If we need to digitize a logo, there will be a $75, one-time charge. This covers the process of converting your flat artwork into an embroidery-ready file – color, number of stitches, etc.
We can embroider a name, initials, a date, or almost anything you wish. Embroidery is high-grade, professional quality and involves stitching thread into the product, making this a truly distinctive gift for that special person. One of our product specialists would be happy to assist you. Please simply send us an email, to Mercantile@BrushCreekRanch.com, and one of our product specialists will be in touch with you to coordinate your order. 
Please allow approximately five weeks for the processing and delivery of customized items. Please note, we cannot accept returns or exchanges on customized items. If you are unsure about sizing, we suggest that you place your order without embroidery.