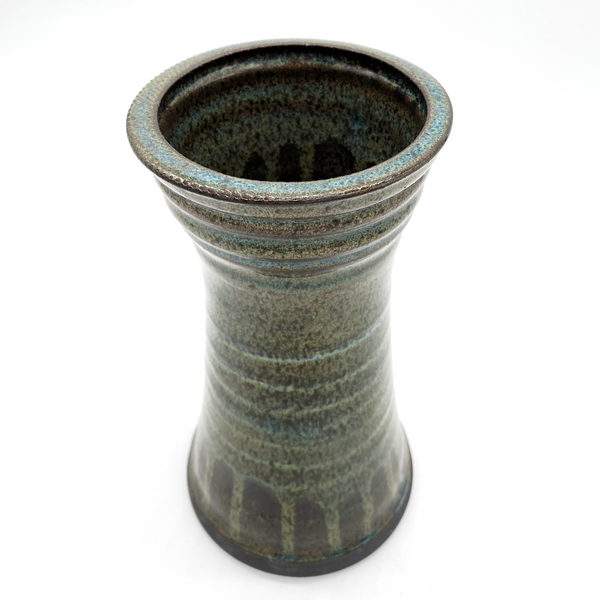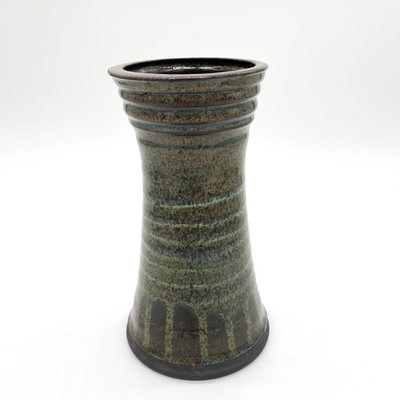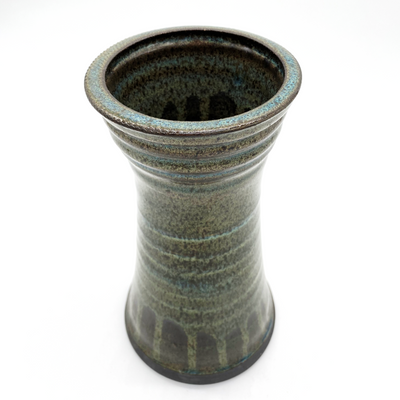 Black Clay Vase
$160.00
We are so pleased to partner with Beale Pottery - family owned and operated.  Each piece is thoughtfully crafted into a functional work of art.  
Product Details
8" height (approximate)
4" mouth (approximate)
4.5" base 

(approximate)

Hand-craftsmanship means that the actual product may vary slightly from the picture. Each piece is as unique as its creator.